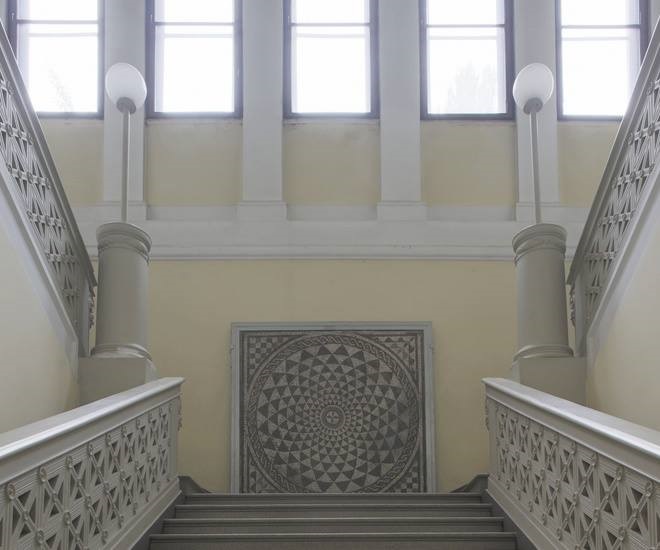 Priča za Zemaljski muzej BiH
26.06.2022.
"Priča za Muzej"  (English version below) je akcija kojom se pozivaju književni autori/ce iz BiH i regiona da slanjem tekstova na izabranu temu o Muzeju i muzejima iskažu solidarnost sa radnicima Zemaljskog muzeja.  
Kakav je značaj muzeja u zajednicama na lokalnoj i nacionalnoj razini, kakvu ulogu imaju u obrazovanju i naučnom radu, šta nam muzeji znače lično, na šta nas sjećaju naše posjete ovoj i sličnim muzejskim institucijama, neke su od tema "Priča za Muzej". 
Sve objavljene "Priče za Muzej" poklon su književnika/ca BiH i regiona Zemaljskom muzeju.
Odabrani tekstovi biće naknadno uvršteni na zvaničnu stranicu Zemaljskog muzeja BiH. 
---
"A Story for the Museum" is an action inviting writers from BiH and the region to show their solidarity with the National Museum's workers through submitting their writing on a chosen subject.
Why are museums important in local and national communities, what kind of a role do they have in education and scientific work, what do the museums mean to us on a personal level, what do our visits to this and similar museum institutions mean to us are some of the topics covered in "A Story for the Museum".
All published "Stories for the Museum" are gifts of these authors from BiH and the region to the National Museum.
Selected texts will be added to the official site of the National Museum of BiH at a later date.